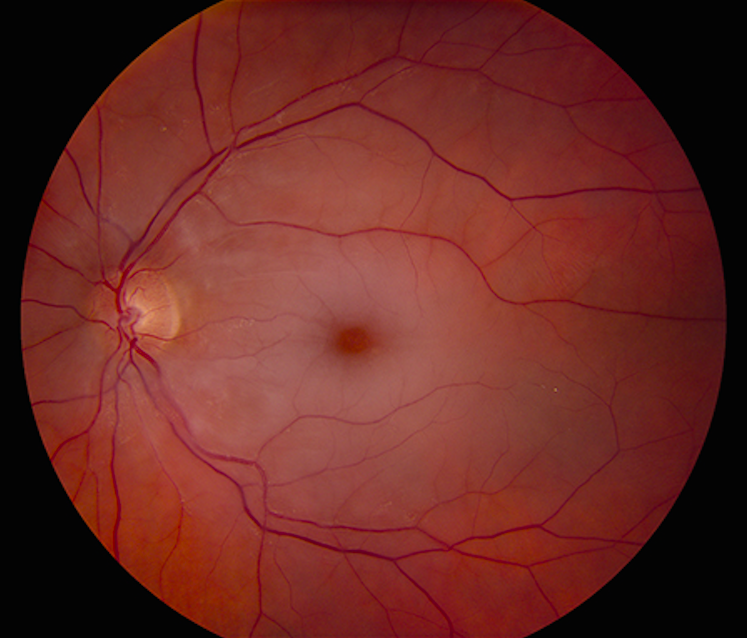 There are multitude of causes of vision loss. This post focuses on the following pathologies:
Glaucoma – A group of diseases that have increased intraocular pressure (IOP), causing damage the optic nerve leading to decreased vision

Giant Cell Arteritis

Vitreous Detachment – Separation between the posterior vitreous cortex and the internal limiting membrane (ILM) of the retina (which is the most external portion of the retina).

Retinal Detachment

Central Retinal Vein Occlusion

Central Retinal Artery Occlusion

Amaurosis Fugax – 

Sudden and transient visual loss or transient blurring or obscuration of vision, with a

normal recovery of vision after the episode.